Manfred Weisser
graduated in anaesthesia and intensive care medicine. He also completed training at the Swiss Federal Institute for Reactor Research Würenlos. He was a rescue leader in the emergency service, head of anaesthesia in a hospital and was responsible for AKB training. After going into industry, Manfred Weisser worked for Siemens, Raumedic, CMA-M-Dialysis and GMS. After years of doing business in health medicine and medical technology, he consolidated his experience, together with his brother, into Somapharm AG.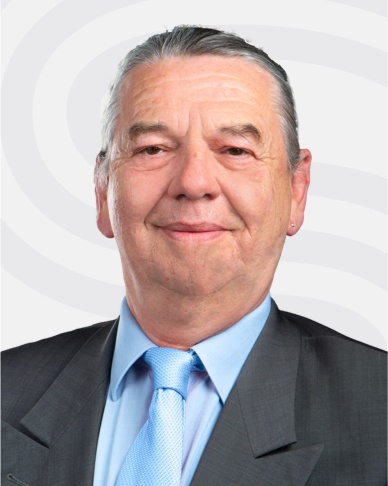 Foundation of SOMAPHARM AG.
Expansion to include the SOMA Hospital Care division, with disposable and reusable medical products as well as medical devices for professional applications in hospitals, clinics, medical practices and research.
Expansion to include the SOMA Digi-Data division with professional IT support for hospitals, clinics and medical practices.
Introduction of quality management according to the ISO 13485:2003 standard and CE certification.
Expansion to include the SOMA Beauty division with innovative products in the field of cosmetics.
Development and distribution of a hand-held high-pressure syringe (NOMA-I) for angioplasty.
Development and distribution of a single-use hand drill NOMA-II for cranial reconstruction.
Development and distribution of a catheter to measure urethral length in incontinence operations
Do you have any questions about Somapharm AG and would like to know more about our products ? Contact request
We are active on the market with new products and product ideas to assist users in clinics, practices and research to effectively and optimally care for their patients.
We use all our resources to meet our customers' needs and requirements. Reliability towards you is our highest priority.
Our price structure is adapted to the healthcare market's current financing practices. We value the greatest possible openness and transparency in our business relationships. Our own nationwide distribution network makes us the ideal partner for the healthcare sector.
Changes in today's market are our motivation and the individual needs of our customers are our challenge.
The rapid changes in today's market greatly challenge our ability to perform. That is why we rely on our highly motivated employees, who have a high level of specialist and consulting expertise thanks to constant further education and training.
You are interested in further information
about Somapharm AG?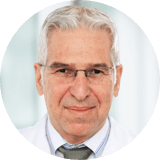 Somapharm has always introduced excellent products to the market during the past decades and ensures sustainability in its business field.
Prof. Dr. A. Mendelowitsch, Hirslanden Group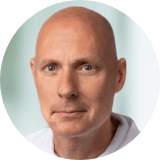 In both sales and successful product development, over the years Somapharm has built a reputation for reliability, innovation and customer service of the highest level.
Dr. med. T. Feuerstein, FMH Neurosurgery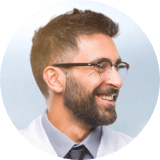 For us, Somapharm is a very professionally organized and effective, customer-oriented, innovative company with an excellent technical clinical product range
A. Züger, medical technicians