Dear Sir or Madam,
In the last six months, there have been many positive business developments. We have repositioned ourselves and will inform you shortly. For any information you may require, please contact the management exclusively.
Mr. Fabian Jacoma as well as Mr. Jonas Anker are no longer working for SOMAPHARM AG since 01 May 2020.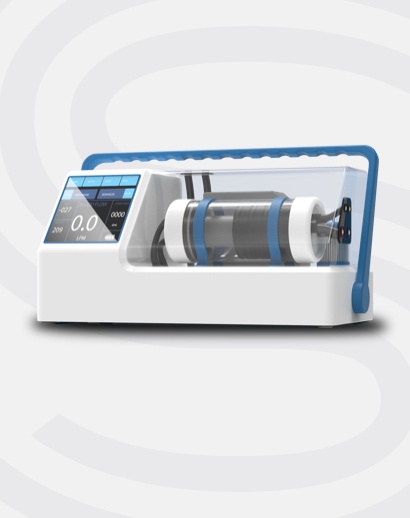 Heart-lung machine - ALiSE
"Initial treatment comes to the patient, NOT the patient to the initial treatment!"
A new portable miniaturized heart-lung machine designed to support the heart and maintain body oxygenation in the event of acute cardiac, circulatory or respiratory failure. Weighing only 8kg, the ALiSE is the lightest of its kind and is suitable for being deployed by drone.
Within a short time, ALISE can be brought and connected to the patient, in order to assume relevant functions of vital organs. The patient's chance of survival increases dramatically. Its unparalleled concept gives ALISE a unique position on a broad international scale: ALISE is also a reliable platform for future-oriented medical technology, such as first aid via drones, eCall, connected cars and telemedicine.
Pressure measurement - BARS
The innovative new blood pressure and temperature measurement for clinics. BARS is a new blood pressure measurement catheter for use in surgery and intensive care and is based on a unique fibre optic measurement concept with nanometric precision. This means that ultrafine fibre-optic sensors measuring 0.2-0.3 mm in diameter can determine, precisely and without interference, pressure and temperature fluctuations in blood vessels.
This simple, innovative method will replace the traditional "bloody" blood pressure measurements performed by complex pressure transducer assemblies millions of times each day.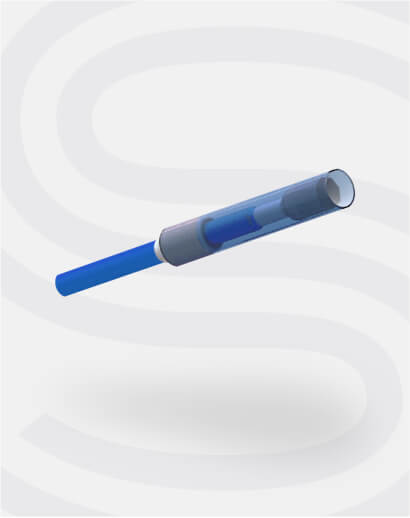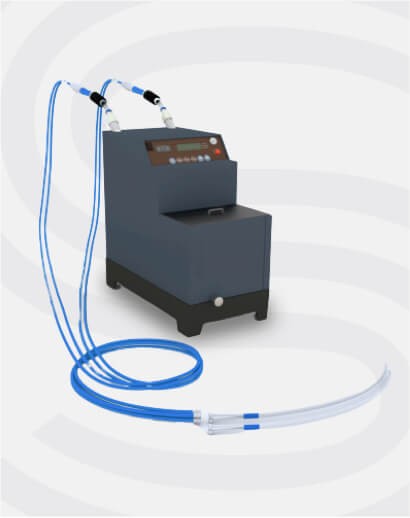 Brain cooling - Biotempero
Somapharm has been addressing brain-cooling for quite some time. It is intended to protect brain cells from dying after infarctions, strokes and other cardiac disorders.
Bio-Tempero combines the already proven efficiency of nasal cooling with the advantages of a closed system without releasing foreign substances into the body. First and foremost, this device could be used for isolated cooling of the brain without systemic cooling. Body cooling to treat cardiovascular emergency situations is also possible.
Would you like further information
about our products ?
In our fast changing world we always keep you up to date. Here you can find out the latest from the topics Insight, Products, Facts and Interesting!
Dear Sir or Madam, in the last six months, there
more →
On November 25, 2019, our very successful first event for
more →
Within the next 5 years, we will make the leap to being the leading producer and supplier of innovative medical technology.
To this end, we plan to expand across Europe with new, ground-breaking technologies in the field of surgery and intensive care.
Our products will be launched on the global market after clinical trials and the relevant regulatory approvals.
Portability
We set new standards in mobile medicine and stand for portability in healthcare.
Care
Our products increase patients' chances of survival with the best possible on-site care.
Sustainability
Somapharm stands for sustainability in healthcare.
Cost-effectiveness
We decentralize hospitals, thereby reducing healthcare costs, which makes medicine more accessible and economical on a global scale.
Development
We are a driving force in the future development of mobile and portable medicine.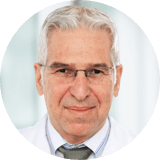 Somapharm has always introduced excellent products to the market during the past decades and ensures sustainability in its business field.
Prof. Dr. A. Mendelowitsch, Hirslanden Group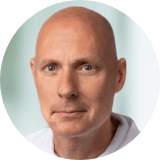 In both sales and successful product development, over the years Somapharm has built a reputation for reliability, innovation and customer service of the highest level.
Dr. med. T. Feuerstein, FMH Neurosurgery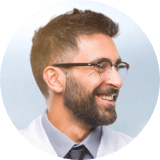 For us, Somapharm is a very professionally organized and effective, customer-oriented, innovative company with an excellent technical clinical product range
A. Züger, medical technicians
Would you like further information?