"Let's shape the future of med-tech together." 
Rajko Babovic
Chief Executive Officer SOMAPHARM AG
Mr Babovic is the new wind at SOMAPHARM
After creating the new business and development plan for the company, it is his job to attract new investments and maintain investor relationships, while keeping a disciplined eye on a healthy P&L statement of SOMAPHARM's day-to-day operations in Switzerland.
With his many years of experience as a "serial entrepreneur", Mr Babovic coordinates the interface between the product innovation department and the profitable product sales and maintenance team in Baar, thus ensuring a steady income, thanks to which his new innovation strategy can develop its full potential for SOMAPHARM's investors.
Mr Babovic's particular focus is on his personal monitoring of the business development of the new, innovative medical technology products from SOMAPHARM, in cooperation with leading partners from all over the world, as a strategic key factor to increase the company's new value on the Swiss market.
Mr Babovic's message to investors:
"Get unrivalled access to one of the leading med-tech investment offerings in Switzerland, based on SOMAPHARM's own innovations and innovations from our valued partners worldwide, and invest together with professional investors.
Benefit from the additional security of trusting an established, reputable hospital care Swiss company, that has been operating since 1989 at the same address in Baar in the canton of Zug, and is now supported by a new management and investment plan."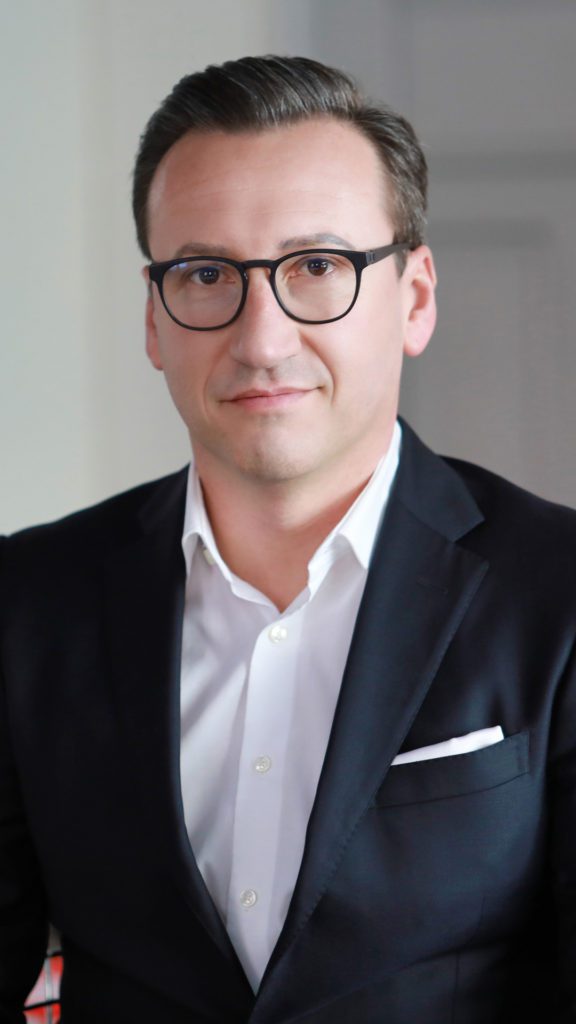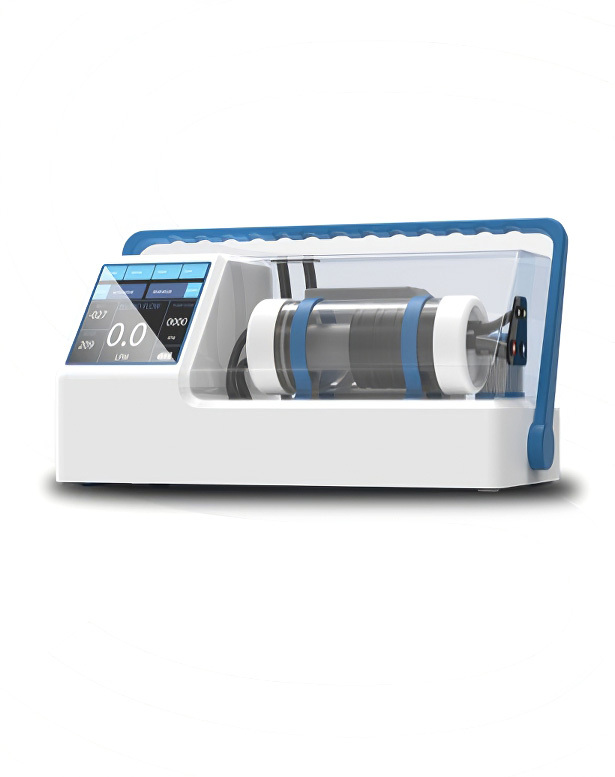 Heart-lung machine - ALISE
"Initial treatment comes to the patient, NOT the patient to the initial treatment!"
A new portable miniaturized heart-lung machine designed to support the heart and maintain body oxygenation in the event of acute cardiac, circulatory or respiratory failure. Weighing only 8kg, the ALiSE is the lightest of its kind and is suitable for being deployed by drone.
Within a short time, ALISE can be brought and connected to the patient, in order to assume relevant functions of vital organs. The patient's chance of survival increases dramatically. Its unparalleled concept gives ALISE a unique position on a broad international scale: ALISE is also a reliable platform for future-oriented medical technology, such as first aid via drones, eCall, connected cars and telemedicine.
Pressure measurement - BARS
The innovative new blood pressure and temperature measurement for clinics. BARS is a new blood pressure measurement catheter for use in surgery and intensive care and is based on a unique fibre optic measurement concept with nanometric precision. This means that ultrafine fibre-optic sensors measuring 0.2-0.3 mm in diameter can determine, precisely and without interference, pressure and temperature fluctuations in blood vessels.
This simple, innovative method will replace the traditional "bloody" blood pressure measurements performed by complex pressure transducer assemblies millions of times each day.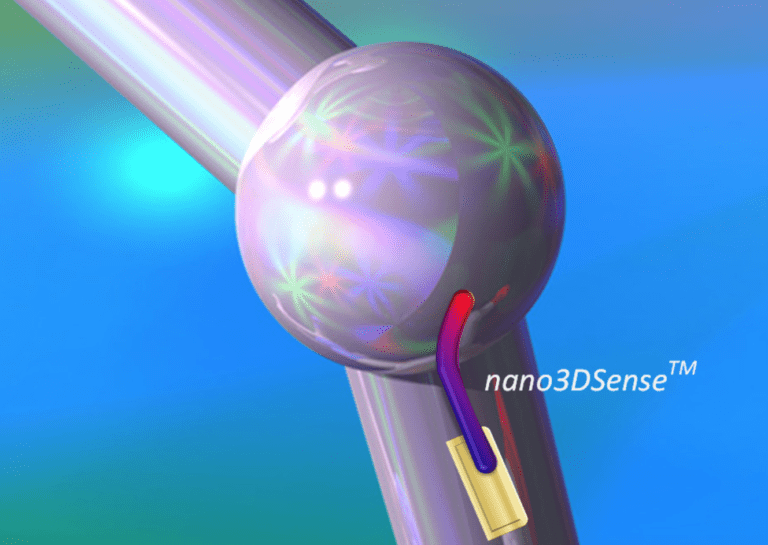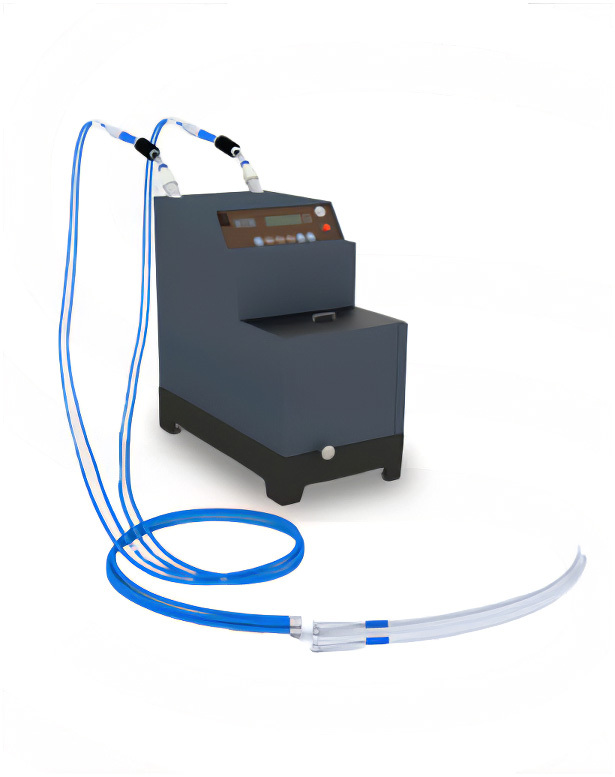 Brain cooling - Bio-Tempero
SOMAPHARM has been addressing brain-cooling for quite some time. It is intended to protect brain cells from dying after infarctions, strokes and other cardiac disorders.
Bio-Tempero combines the already proven efficiency of nasal cooling with the advantages of a closed system without releasing foreign substances into the body. First and foremost, this device could be used for isolated cooling of the brain without systemic cooling. Body cooling to treat cardiovascular emergency situations is also possible.
Would you like further information
about our products?
In our fast changing world we always keep you up to date. Here you can find out the latest news and insights about our products.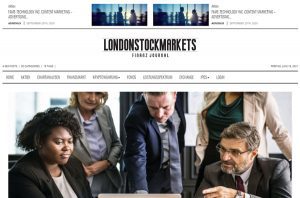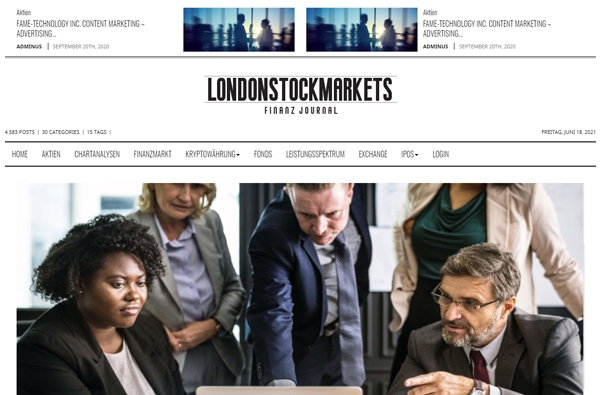 londonstockmarkets.com – Buy & Sell stocks
more →
SOMAPHARM supplies innovative medical products for Surgical Departments and Emergency Healthcare.
Based on our more than 30 years of experience, with new management and new investments, SOMAPHARM plans to become one of the leading providers of innovative medical technology within next three to five years.
To this end, an Europe-wide expansion is planned with new, groundbreaking technologies in the fields of Surgery and Intensive Care Healthcare.
Our products shall be launched on the global stage after clinical studies and the corresponding approvals.
Rajko Babovic, CEO
SOMAPHARM AG
Portability
We set new standards in mobile medicine and stand for portability in healthcare.
Care
Our products increase patients' chances of survival with the best possible on-site care.
Sustainability
Somapharm stands for sustainability in healthcare.
Cost-effectiveness
We decentralize hospitals, thereby reducing healthcare costs, which makes medicine more accessible and economical on a global scale.
Development
We are a driving force in the future development of mobile and portable medicine.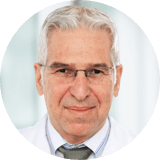 SOMAPHARM has always introduced excellent products to the market during the past decades and ensures sustainability in its business field.
Prof. Dr. A. Mendelowitsch, Hirslanden Group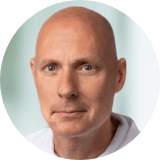 In both sales and successful product development, over the years SOMAPHARM has built a reputation for reliability, innovation and customer service of the highest level.
Dr. med. T. Feuerstein, FMH Neurosurgery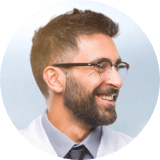 For us, SOMAPHARM is a very professionally organized and effective, customer-oriented, innovative company with an excellent technical clinical product range
A. Züger, medical technicians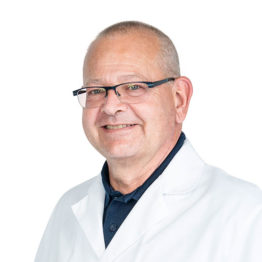 I have known Manfred Weisser for 35 years; first from the clinic, later via SOMAPHARM. Again and again he stood out with his innovative ideas He was instrumental in spreading compact surveillance monitors in the Swiss rescue scene. Other highlights were disposable surgical instruments with compelling return logistics to conserve resources up to the current BIOTEMPERO project on brain hypothermia through a nasal approach.
Dr. med. Beat Rohrer, FMH Anaesthesia Specialist, SGNOR emergency doctor
Would you like further information?