Serge Rawyler's message to the medical industry:
"Over the years, SOMA+PHARM has established itself not only as a reliable supplier, but also as a technically sound partner in innovation projects with the successful introduction of alternative solutions.
Dare to challenge the status quo, as it opens up new opportunities allowing increased efficiency for your area of specialization and improvements in the treatment of your patients.
So take the opportunity with us to innovate and shape together the future of medical technology."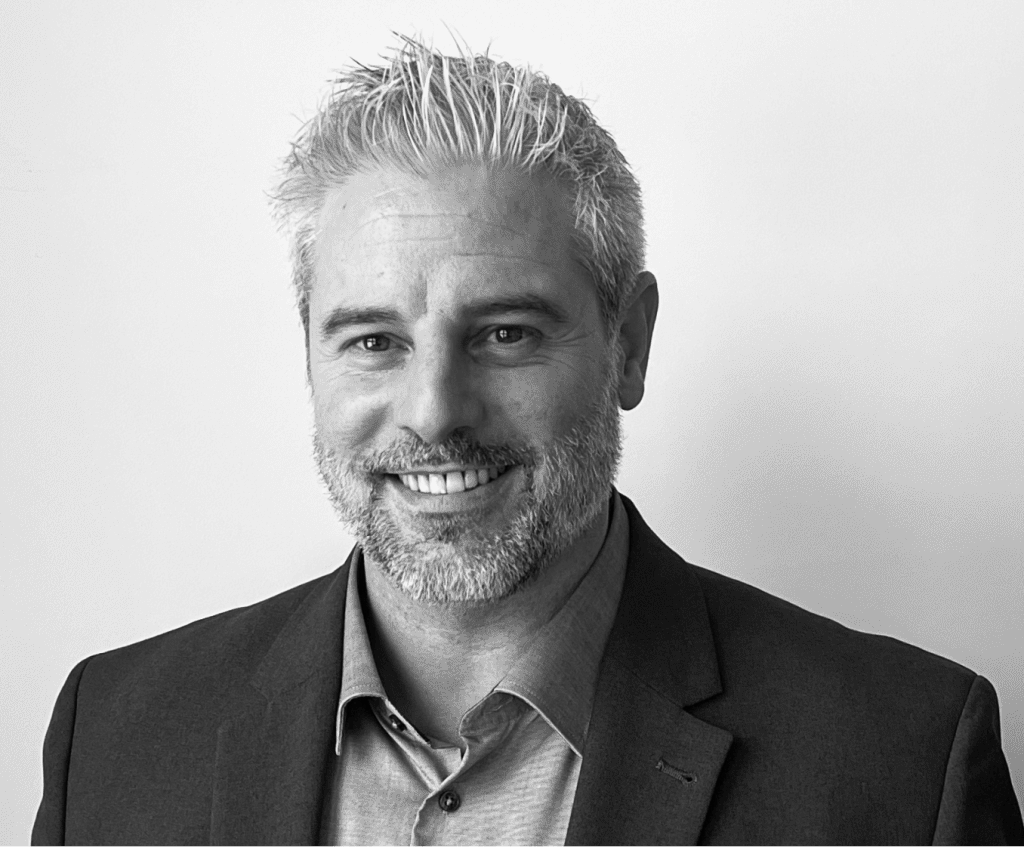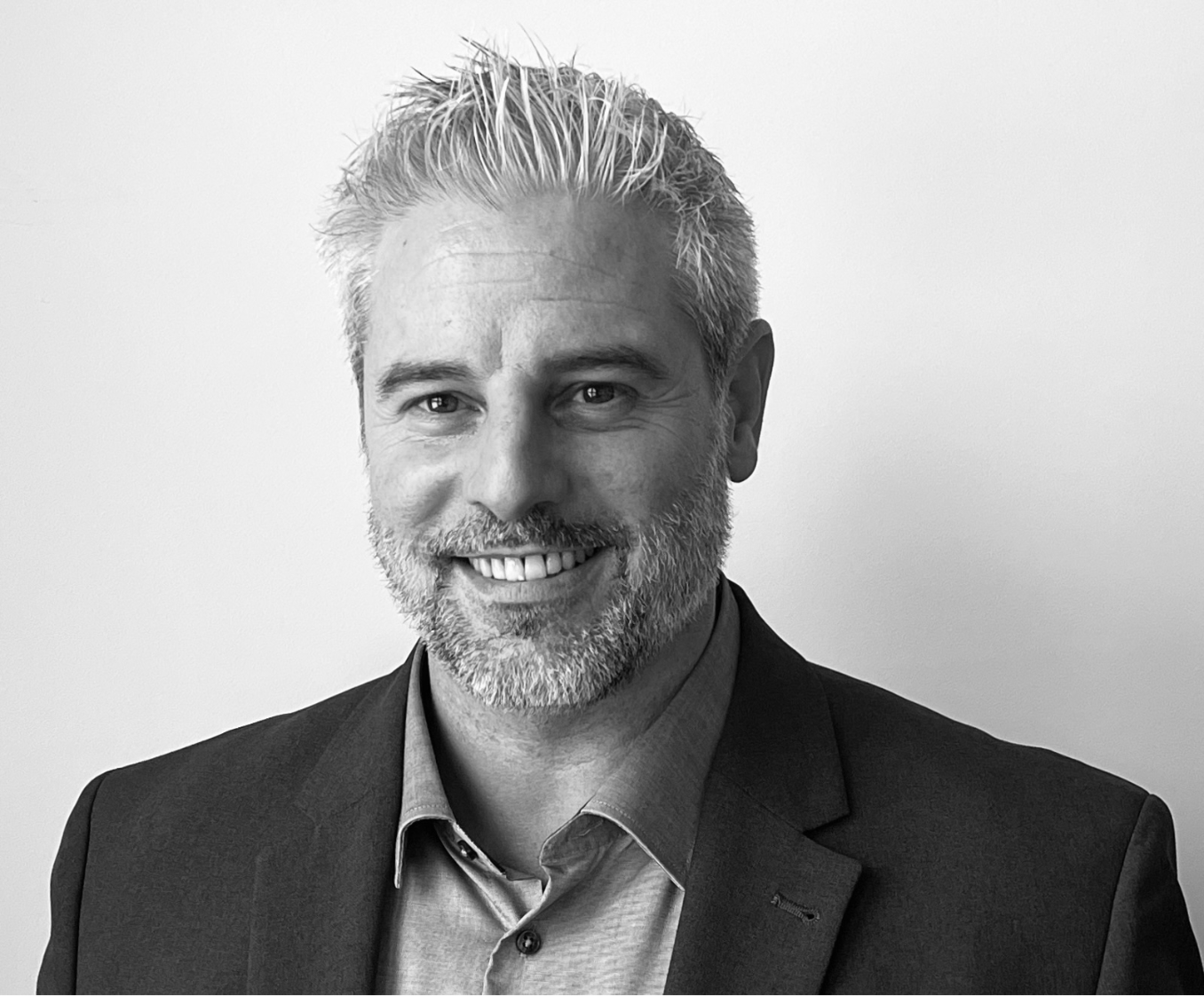 Would you like further information
about our products ?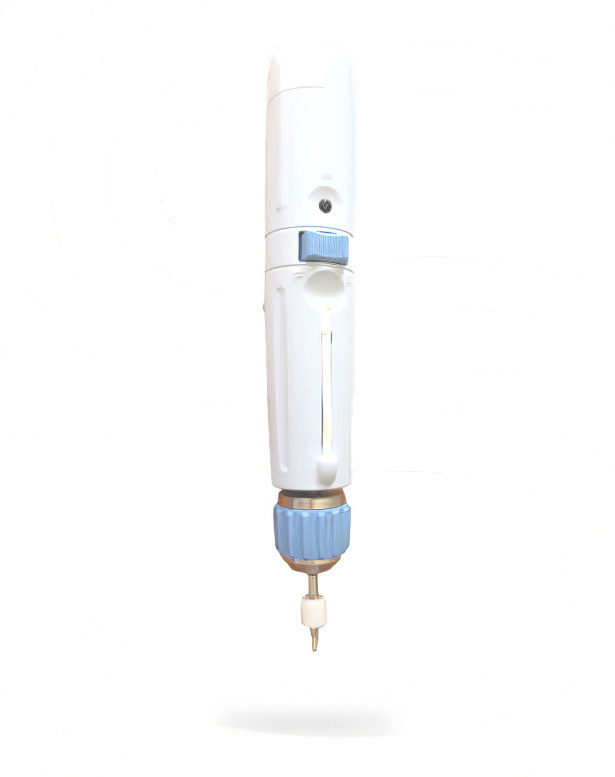 Cranial Drill
– NOMA II Cranial Drill
When acute craniocerebral injury occurs, rapid intervention saves lives. Especially in mobile application areas, the advantages of the NOMA-II disposable cranial drill come into their own:
The high-performance motor ensures a very precise, uniform hole and the integrated LEDlight ensures continuous illumination of the intervention area. First and foremost, this handy drill is used in emergency situations and on neurosurgical intensive care units. An intelligent resistance technique comes into play as soon as the drill has penetrated the skull, to ensure that the drill cannot cause an internal injury.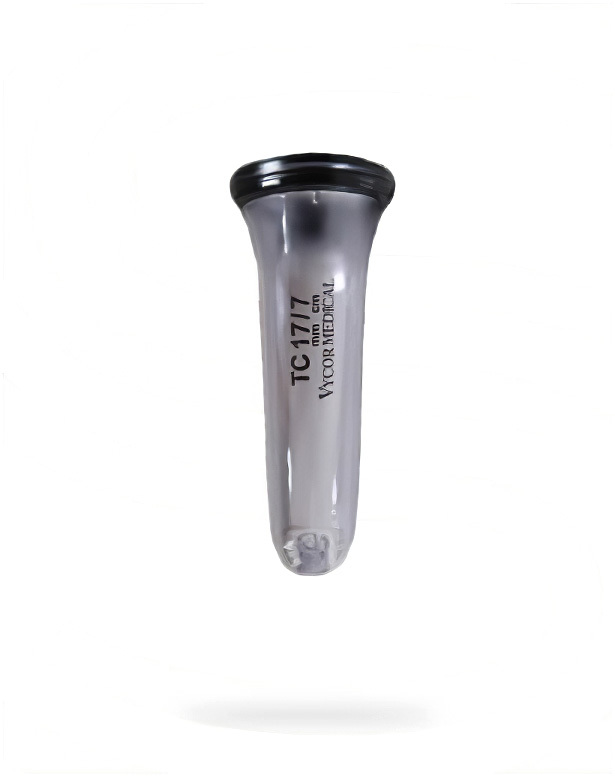 ACCESS System
– Vycor BBAS Brain
This innovative access system to the brain facilitates the least possible risk of injury to brain tissue after opening the skull. Each ViewSite system consists of an inserter and a working channel.
The surgeon is given seamless access to the surgical area, while the brain tissue is evenly pushed away in a 360° dispersion. The ViewSite is a revolutionary method of brain retraction.
NEW: VIEWSITE NOW ALSO WITH INNOVATIVE NAVIGATION CONTROL
Vycor ViewSite is equipped with a new modification for better and more targeted representation of the tissue, which makes it possible to useanavigation system for the procedure.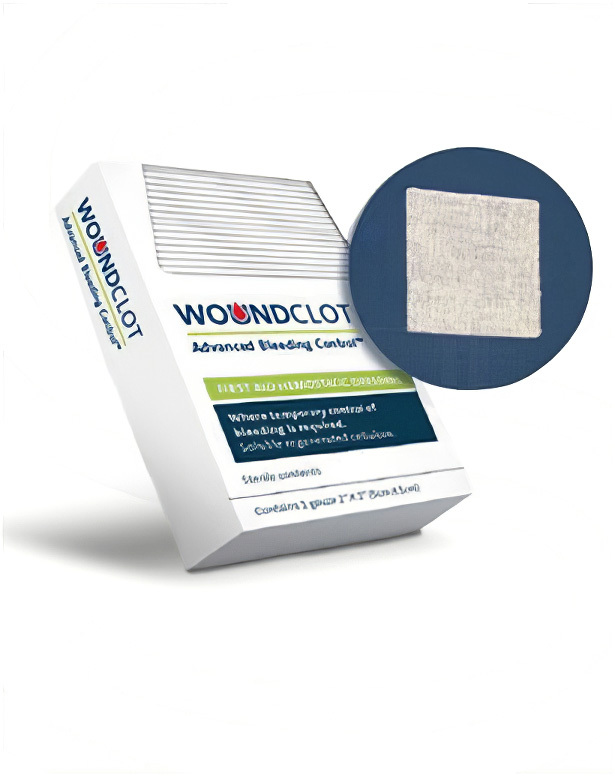 Haemostasis par excellence
– Woundclot
Woundclot is structurally modified cotton with 3000x increased blood absorption capacity. It is used for extremely rapid haemostasis during surgical procedures or for traumatic injuries with heavy bleeding. Woundclot is 100% natural and is offered as compresses. The advantages over comparable products on the market are the following:
Pure biological cellulose with molecular cellular structure
Biocompatible, no contraindications
Complete haemostasis within 3 to 5 minutes, even in the case of severe arterial bleeding
100% absorbable if it remains in the tissue
Woundclot has already been used in various surgical procedures and its effectiveness has been clearly demonstrated. Even in the case of extensive and complex injuries that bleed heavily, Woundclot can effect safe haemostasis and contribute to the person's survival.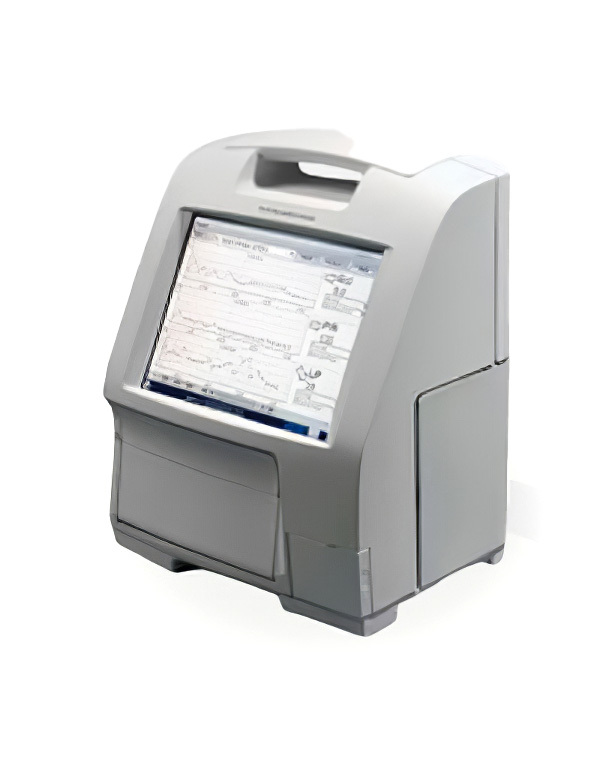 Microdialysis
– Iscus Flex
The method of microdialysis for continuous in vivo sampling from various target tissues has been established for many years in preclinical application. Since 1996, this gentle method of representing local metabolism has also been available for clinical use.
The technology is based on the insertion of a micro-dialysis catheter, which is in contact with the tissue to be examined via a membrane. The interior of the catheter is perfused with a sterile, isotonic solution. The low-molecule substances of the extracellular region diffuse into the catheter through the membrane and are continuously transported with the perfusion solution to the collecting vessel (vial).
Since, depending on the available analysis, almost every membrane-permeable substance can be determined from the obtained microdialysates, the method is also an excellent tool for research.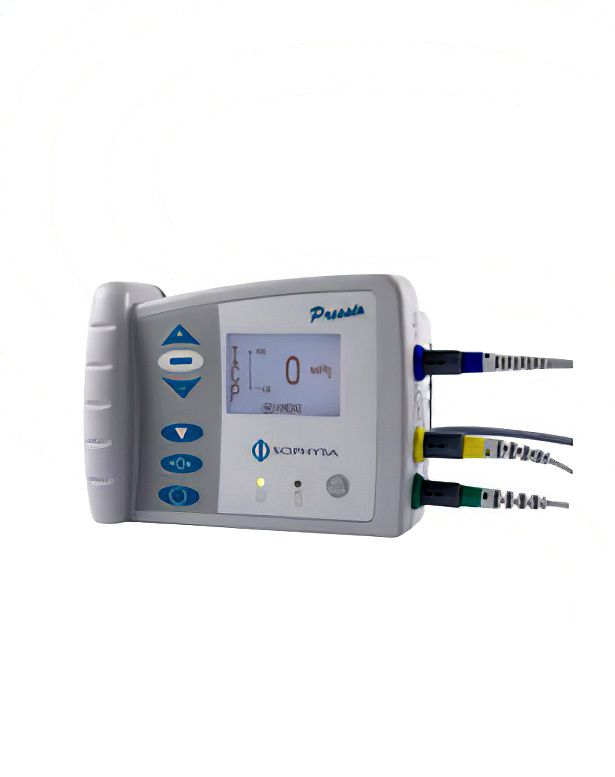 Intracranial pressure measurement
– ICP catheters and accessories
Pressio intracranial pressure measurement and PRESSIO microchip catheters are used for reliable, reproducible, invasive measurement of:
Parenchymatous intracranial pressure (ICP) with and without temperature measurement
Ventricular intracranial pressure (ICP with and without temperature measurement)
The catheters can be implanted via a bolt system as well as by means of tunnelling technology.
Clinical benefits
Parenchymatous and ventricular pressure and temperature measurement in a catheter
3 French PUR catheter parenchymatous
9 French PUR catheters ventricular Plug-and-play system – no calibration required
Connection either via transport monitor or without intermediate monitor directly to the patient monitor
Simple monitor change thanks to integrated neutral-point storage in the plug
Compatible with all common patient monitoring systems
MR compatible up to 3 Teslar
Centimetre scaling (every 1cm)
Drift less than 2mmHG/week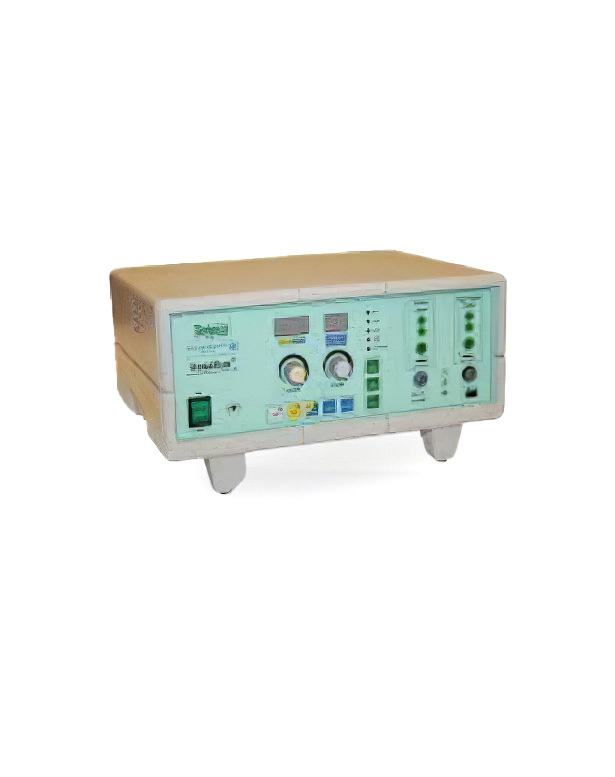 Molecular resonance generator
– Vesalius MCN
A leap into the future of HF surgery – Molecular resonance surgery by Vesalius®
Coagulate without burning!
Cold tweezers not adhesive!
No collateral damage (nerves, tissue) due to thermal effects!
A unique combination of several frequencies (quantized frequency spectrum) and resonance of the soft tissue by breaking cellular molecular bonds makes it possible to achieve the desired cutting effect.
By generating frequencies out of resonance to slightly raise the temperature to 63-65° C, the denaturing processes of the fibrinogen are activated. The fibrinogen therefore converts to fibrin, thereby causing blood to clot without thermally damaging the vessels.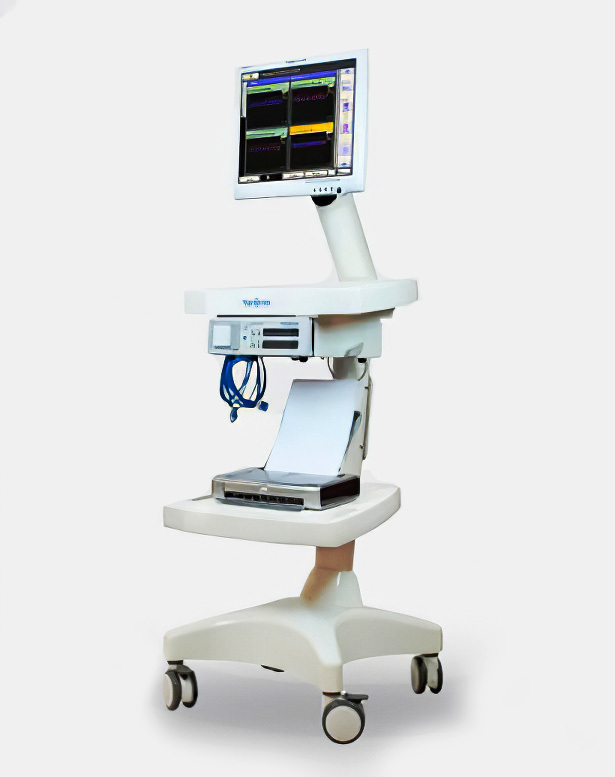 Blood flow measurement
– Transonic
Vascular function or patency after an anastomosis is critical to successful surgery. The unsurpassed accuracy of gold-standard run-time ultrasound technology, Transonic surgical flowmeters and flow transmitters provide immediate, quantitative data for the objective assessment of anastomosis quality in coronary artery bypass graft (CABG), vascular, transplantation, stroke and microvascular surgery.
Other advantages of these quantitative tools include:
Measurements over a wide range of vessel diameters from 0.5 mm to 40 mm.
Detection of invisible bleeding.
Reduction of vascular constriction.
Microvascular volume flow measurements in microvessels assess the quality of the reconstruction or replantation.
Cerebrovascular reduce the intraoperative stroke risk by monitoring the vascular flow and identifying inadvertent vascular compressions.
Peripheral vascular real-time intraoperative flow measurements improve surgical outcomes by confirming peripheral bypass patency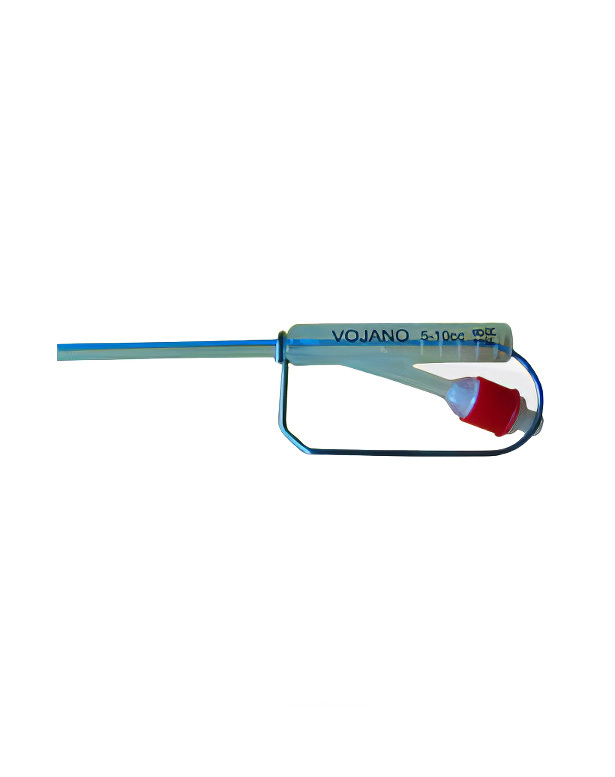 Measuring catheter
– Vojano
The measuring catheter Vojano is used for drainage of the urinary bladder while simultaneously determining the length of the urethra. The length determination of the urethra is an important parameter for the operative insertion in all applications of the vaginal/urological colposus suspension. The product is sterile (EO sterilized) and intended for urological use and must not be re-sterilized.
Fortune silicone balloon 2-way catheter Vojano, Nelaton with short tip 18FR, 2 openings, 42 cm long.
Radiopaque tip visibility and catheter length (blue catheter tip contains 33% barium sulphate).
Interior stiff guidewire (stainless) with mounting bracket at the proximal end.
Capacity of the balloon 5-10 cc.
Catheter markings in cm/inch, starting at the proximal end of the balloon, 0-11 cm with subdivisions of 0.1 cm, 0-8 inches.
Adjustable length marker (white silicone ring).
Would you like to find out more about our entire product portfolio?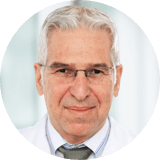 SOMAPHARM has always introduced excellent products to the market during the past decades and ensures sustainability in its business field.
Prof. Dr. A. Mendelowitsch, Hirslanden Group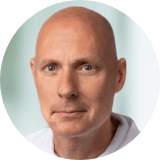 In both sales and successful product development, over the years SOMAPHARM has built a reputation for reliability, innovation and customer service of the highest level.
Dr. med. T. Feuerstein, FMH Neurosurgery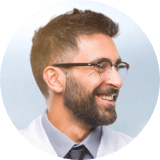 For us, SOMAPHARM is a very professionally organized and effective, customer-oriented, innovative company with an excellent technical clinical product range
A. Züger, medical technicians