SOMA+PHARM supplies innovative medical products for Surgical Departments and Emergency Healthcare.
Based on our more than 30 years of experience, with new management and new investments, Somapharm plans to become one of the leading providers of innovative medical technology within next three to five years.
To this end, an Europe-wide expansion is planned with new, groundbreaking technologies in the fields of Surgery and Intensive Care Healthcare.
Our products shall be launched on the global stage after clinical studies and the corresponding approvals.
Rajko Babovic, CEO
Somapharm AG
Rajko Babovic
Chief Executive Officer SOMAPHARM AG
Mr Babovic is the new wind at SOMA+PHARM
After creating the new business and development plan for the company, it is his job to attract new investments and maintain investor relationships, while keeping a disciplined eye on a healthy P&L statement of SOMAPHARM's day-to-day operations in Switzerland.
With his many years of experience as a "serial entrepreneur", Rajko coordinates the interface between the product innovation department and the profitable product sales and maintenance team in Baar, thus ensuring a steady income, thanks to which his new innovation strategy can develop its full potential for SOMAPHARM's investors.
Rajko's particular focus is on his personal monitoring of the business development of the new, innovative medical technology products from SOMAPHARM, in cooperation with leading partners from all over the world, as a strategic key factor to increase the company's new value on the Swiss market.
Rajko Babovic's message to investors:
"Get unrivalled access to one of the leading med-tech investment offerings in Switzerland, based on SOMAPHARM's own innovations and innovations from our valued partners worldwide, and invest together with professional investors.
Benefit from the additional security of trusting an established, reputable hospital care Swiss company, that has been operating since 1989 at the same address in Baar in the canton of Zug, and is now supported by a new management and investment plan."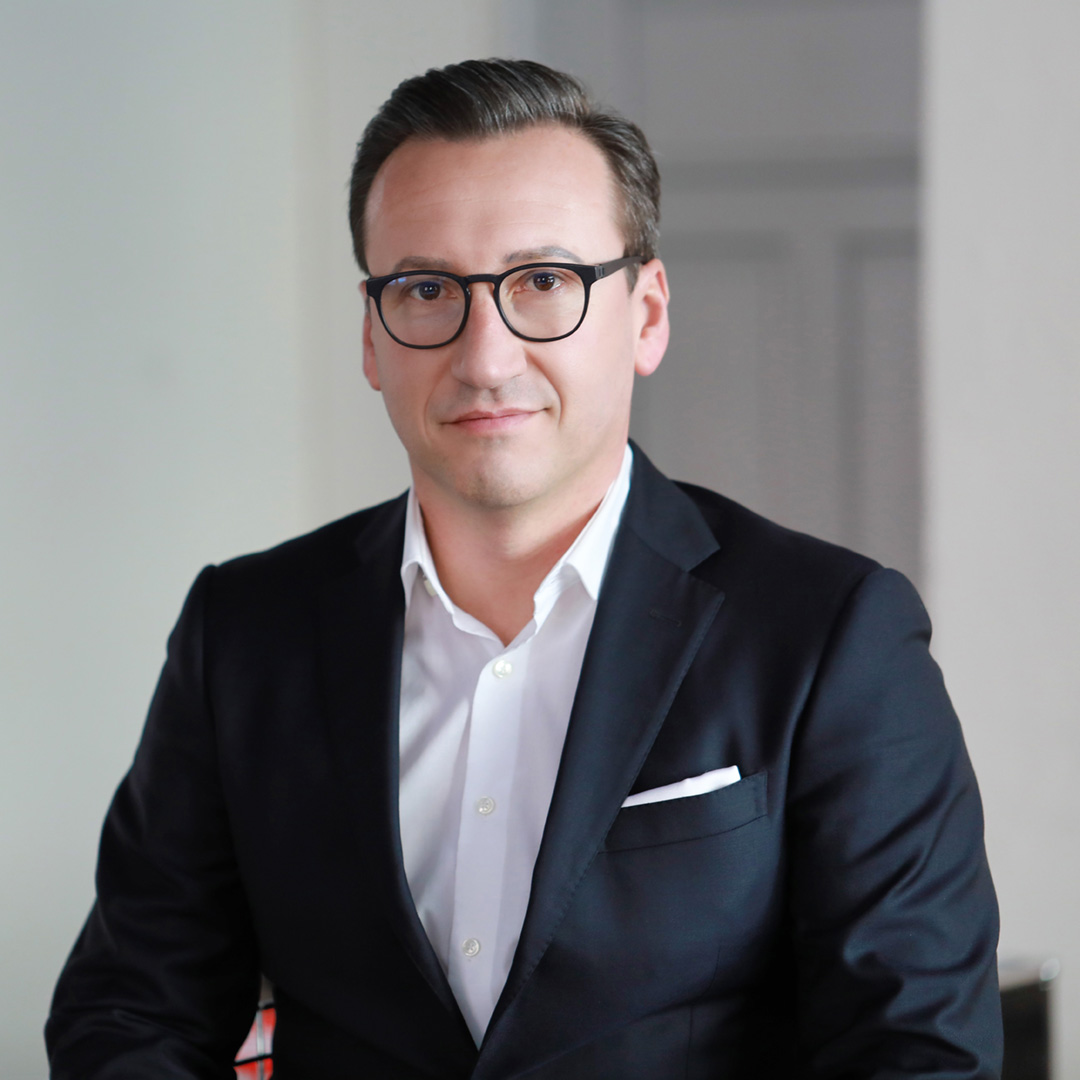 Santien Slabon
Sales Director SOMA+PHARM AG
"Close cooperation with customers for an exciting future"
Ms. Slabon embodies the brand new generation at SOMA+PHARM
Head of the powerful new sales team, working hard to convey SOMAPHARM's messages about new and existing products to medical customers in Switzerland.
Santien is currently both the new main contact person for SOMAPHARM's large customer base, which is characterised by over 20 years of cooperation, as well as the nucleus for the establishment of future sales and maintenance channels for products and services, which are inspired by the company's updated offer under the new CEO Babovic.
Her special focus, parallel to SOMAPHARM's customers, is to set up a completely new sales department, striving to ensure the company's success in the future. She manages the task of passing on the company's knowledge, which is based on the rich network and experience of the Weisser brothers, to the next generation of highly qualified Swiss sales and maintenance employees at the SOMAPHARM HQ in Baar.
Santine Slabon's message to the medical industry:
"Our customers from the Swiss medical industry will benefit greatly from our unique product range, which is currently being developed for innovative use with the help of high-tech online ordering tools, data evaluation and maintenance services.
Thanks to our energetic plan to develop a qualitatively and quantitatively new portfolio of products and services from our centrally located headquarters in Baar, Canton Zug, SOMAPHARM's customers will enjoy a clear advantage over their competitors."

Manfred Weisser
R&D – Research & Development Director SOMA+PHARM AG
"Expanding the Swiss innovation and med-tech customers ecosystem"
Mr. Weisser is the legacy guarantee at SOMA+PHARM
After years of business activity in healthcare and medical technology, twenty years ago he consolidated his experience together with his brother in SOMAPHARM in Baar, where he was both CEO and responsible for the company's numerous awarded product innovations in the healthcare industry.
His job today is to oversee the scientific development of not less than four revolutionary product innovations in collaboration with global partners, while heading SOMAPHARM's Advice and Maintenance unit in Switzerland.
Manfred is the safe harbour for SOMAPHARM's long client list from the medical industries, guaranteeing since 20 plus years that each product delivered to them will be successfully installed and utilised, personally overseen by him.
Manfred Weisser's message for Entrepreneurs:
"We are looking for the most innovative medical technology products worldwide, developing them into functional and sustainable products in order to give them access to our high-quality network of customers in the healthcare sector in Switzerland and beyond.
In the final phase, we ensure that our customers can quickly and easily use these innovative products in their daily practice in order to significantly improve their own performance."+
Gründung der SOMAPHARM AG.
Erweiterung um die Division SOMA Hospital Care, mit medizinischen Ein- und Mehrwegprodukten sowie medizintechnischen Geräten für professionelle Anwendungsgebiete für Spitäler, Kliniken sowie Arztpraxen und Forschung.
Erweiterung um die Division SOMA Digi-Data mit professionellem IT-Support für Spitäler, Kliniken und Arztpraxen.
Einführung des Qualitätsmanagements nach der Norm ISO 13485:2003 und CE-Zertifizierung.
Erweiterung um die Division SOMA Beauty mit innovativen Produkten im Bereich der Kosmetik.
Entwicklung und Vertrieb einer Hand-Hochdruckspritze (NOMA-I) für Angioplastie.
Entwicklung und Vertrieb einer single-use Handbohrmaschine NOMA-II für Schädeltrepanation.
Entwicklung und Vertrieb eines Katheters zur Messung der Harnröhrenlänge bei Inkontinenz-Operationen
Do you have any questions about Somapharm AG and would like to know more about our products ? 
We are active on the market with new products and product ideas to assist users in clinics, practices and research to effectively and optimally care for their patients.
We use all our resources to meet our customers' needs and requirements. Reliability towards you is our highest priority. We use all our resources to meet our customers' needs and requirements. Reliability towards you is our highest priority.
Our price structure is adapted to the healthcare market's current financing practices. We value the greatest possible openness and transparency in our business relationships. Our own nationwide distribution network makes us the ideal partner for the healthcare sector.
Changes in today's market are our motivation and the individual needs of our customers are our challenge.
The rapid changes in today's market greatly challenge our ability to perform. That is why we rely on our highly motivated employees, who have a high level of specialist and consulting expertise thanks to constant further education and training.
Are you interested in further studies by Somapharm AG?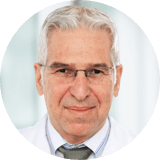 Somapharm has always introduced excellent products to the market during the past decades and ensures sustainability in its business field.
Prof. Dr. A. Mendelowitsch, Hirslanden Group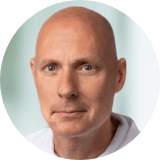 In both sales and successful product development, over the years Somapharm has built a reputation for reliability, innovation and customer service of the highest level.
Dr. med. T. Feuerstein, FMH Neurosurgery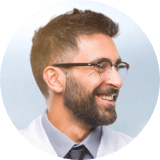 For us, Somapharm is a very professionally organized and effective, customer-oriented, innovative company with an excellent technical clinical product range
A. Züger, medical technicians