Die Botschaft von Herr Rajko Babovic an Investoren:
"Erhalten Sie konkurrenzlosen Zugang zu einem der führenden Med-Tech-Investmentangebote in der Schweiz, basierend auf SOMAPHARM's eigenen Innovationen und Innovationen von unseren geschätzten Partnern weltweit, und investieren Sie zusammen mit professionellen Investoren.
Profitieren Sie von der zusätzlichen Sicherheit einem etablierten, seriösen Schweizer Unternehmen zu vertrauen, das seit 1989 an derselben Adresse in Baar im Kanton Zug tätig ist und jetzt von einem neuen Management- und Investitionsplan unterstützt wird."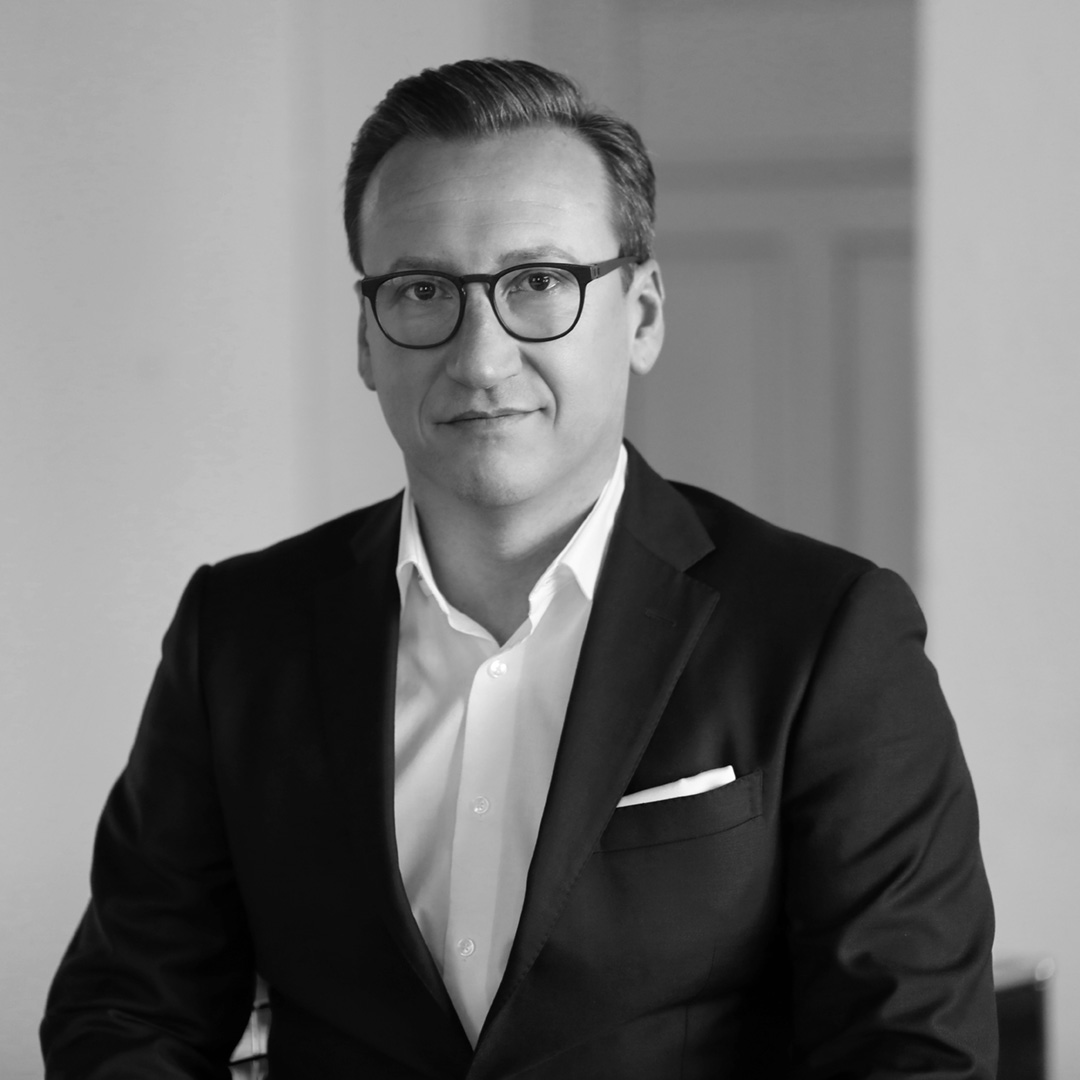 Would you like further information?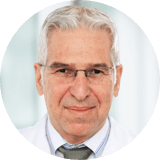 Somapharm has always introduced excellent products to the market during the past decades and ensures sustainability in its business field.
Prof. Dr. A. Mendelowitsch, Hirslanden Group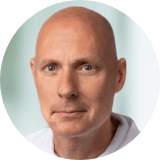 In both sales and successful product development, over the years Somapharm has built a reputation for reliability, innovation and customer service of the highest level.
Dr. med. T. Feuerstein, FMH Neurosurgery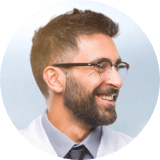 For us, Somapharm is a very professionally organized and effective, customer-oriented, innovative company with an excellent technical clinical product range
A. Züger, medical technicians