Rajko Babovic's message to investors:
"Get unrivalled access to one of the leading med-tech investment offerings in Switzerland, based on SOMAPHARM's own innovations and innovations from our valued partners worldwide, and invest together with professional investors.
Benefit from the additional security of trusting an established, reputable hospital care Swiss company, that has been operating since 1989 at the same address in Baar in the canton of Zug, and is now supported by a new management and investment plan."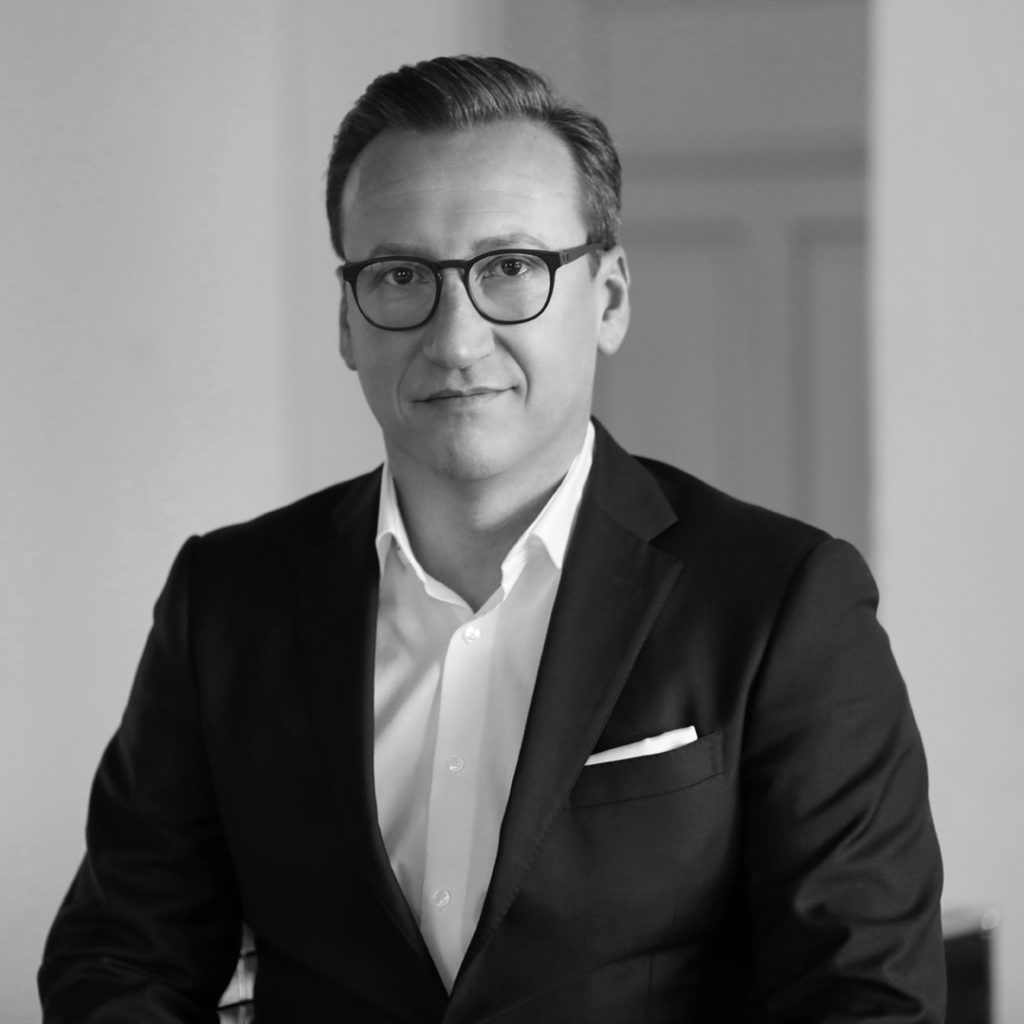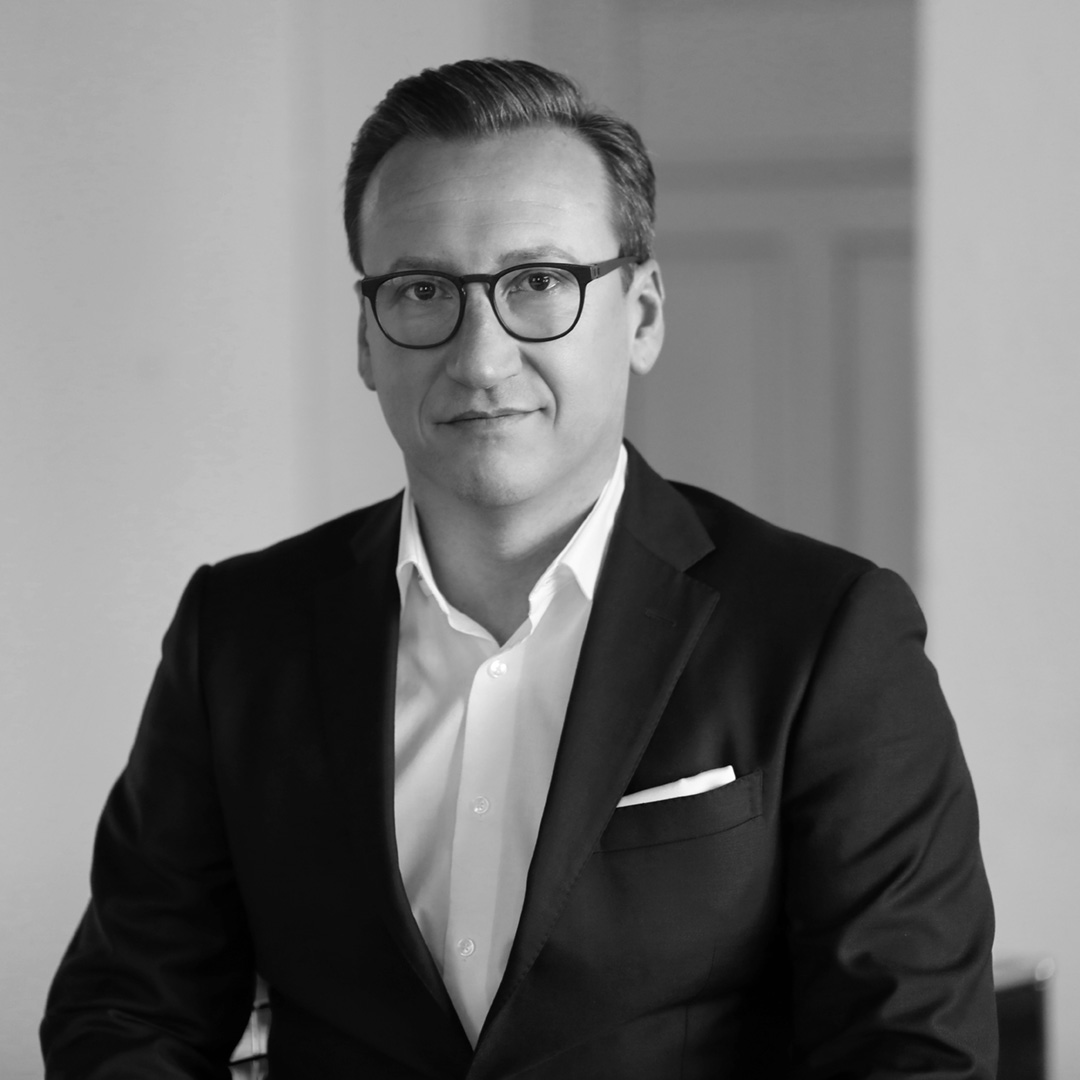 Would you like further information?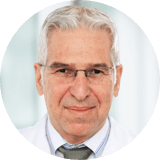 SOMAPHARM has always introduced excellent products to the market during the past decades and ensures sustainability in its business field.
Prof. Dr. A. Mendelowitsch, Hirslanden Group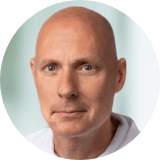 In both sales and successful product development, over the years SOMAPHARM has built a reputation for reliability, innovation and customer service of the highest level.
Dr. med. T. Feuerstein, FMH Neurosurgery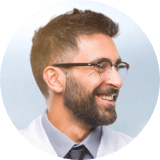 For us, SOMAPHARM is a very professionally organized and effective, customer-oriented, innovative company with an excellent technical clinical product range
A. Züger, medical technicians